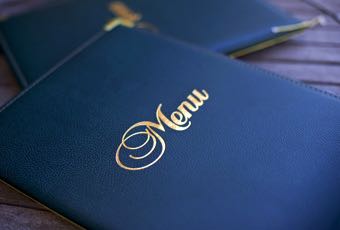 On this Super Tuesday, Chef's Catering is campaigning for your vote to represent your company as you impress your prospects, encourage your employees, nourish the minds that fuel your business!
Chef's Catering has the reputation for giving you more! More Flavor, More Style, More Value.
A "Delegate" is defined as a person sent or authorized to represent others, in particular an elected representative sent to a conference. We at Chef's Catering want you to authorize us to represent you at every conference meeting whether large or small.
We will serve as your Ambassador of quality, creativity and good, honest food. Our chefs will prepare gourmet food for your meetings, conferences, Grand Openings making you look amazing because we always bring amazing flavor!
Our menus include an immense variety and yet, we are willing to customize a menu to show off your personal style. Our Event Directors are here to help put the whole event together. Chef's Catering has been serving the Charlotte, NC area for over 35 years and we are capable of not only incredible food, but can handle decor, rentals, and vendor coordination. Let us do the heavy lifting and you be prepared to take the credit for organizing an outstanding event!
That's right! We are campaigning for your vote. We hear what the people of Charlotte want and we are here to deliver on our promises.
Planning a meeting? A Wedding? A Conference? Chef's Catering wants to be there for you! Call us at 704-321-2121 or email us at Chef's Catering.