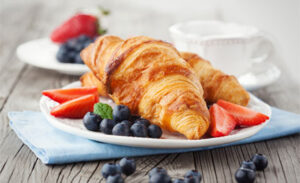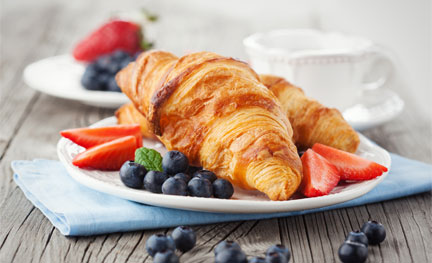 "You are the butter to my bread, you are the breath to my life."
This is a quote from the movie Julie & Julia starring Meryl Streep and Stanley Tucci. It was said by the character who played Paul Child, Julia Child's husband. As much as this movie is about food, passion and determination, it is a movie that celebrates marriage.
There are times in life that you are drawn to something that is "a perfect fit".
When you meet your life's partner, they make your life richer, and actually add to the quality of your life. Sometimes they excite you. Often they relax you. Sometimes it's a natural coming together like candlelight and soft music.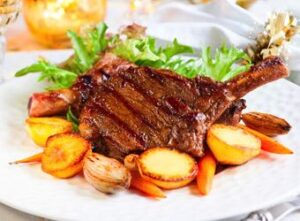 Sometimes it is unexpected.
Food is paired with love on so many levels. As Summer approaches and as much as we are aware of our carb intake because of it, when a basket of warm bread and fresh butter is set in front of us at any restaurant, a feeling of happiness surges through our entire body and mind. It is love at first sight…and bite!
Chef's Catering loves to celebrate love. We bring the elegance and the richness, both in quality and flavor when we are the creators of the menu for your very special event. Our chef is like the Millionaire Matchmaker when it comes to food. He is a liaison of flavors. If you click through our Wedding Collections, you are sure to find love in a whole new way.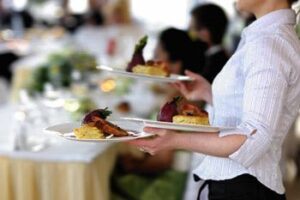 As you prepare to celebrate your new life, it is a family affair and great food and family always go hand in hand. After your first dance together as a married couple, you will sit down to your first meal. Give Chef's Catering the honor of fueling the rest of your life with that romantic first bite.
Call or email us today. You bring the family and we will bring the flavor and together we will celebrate "forever".