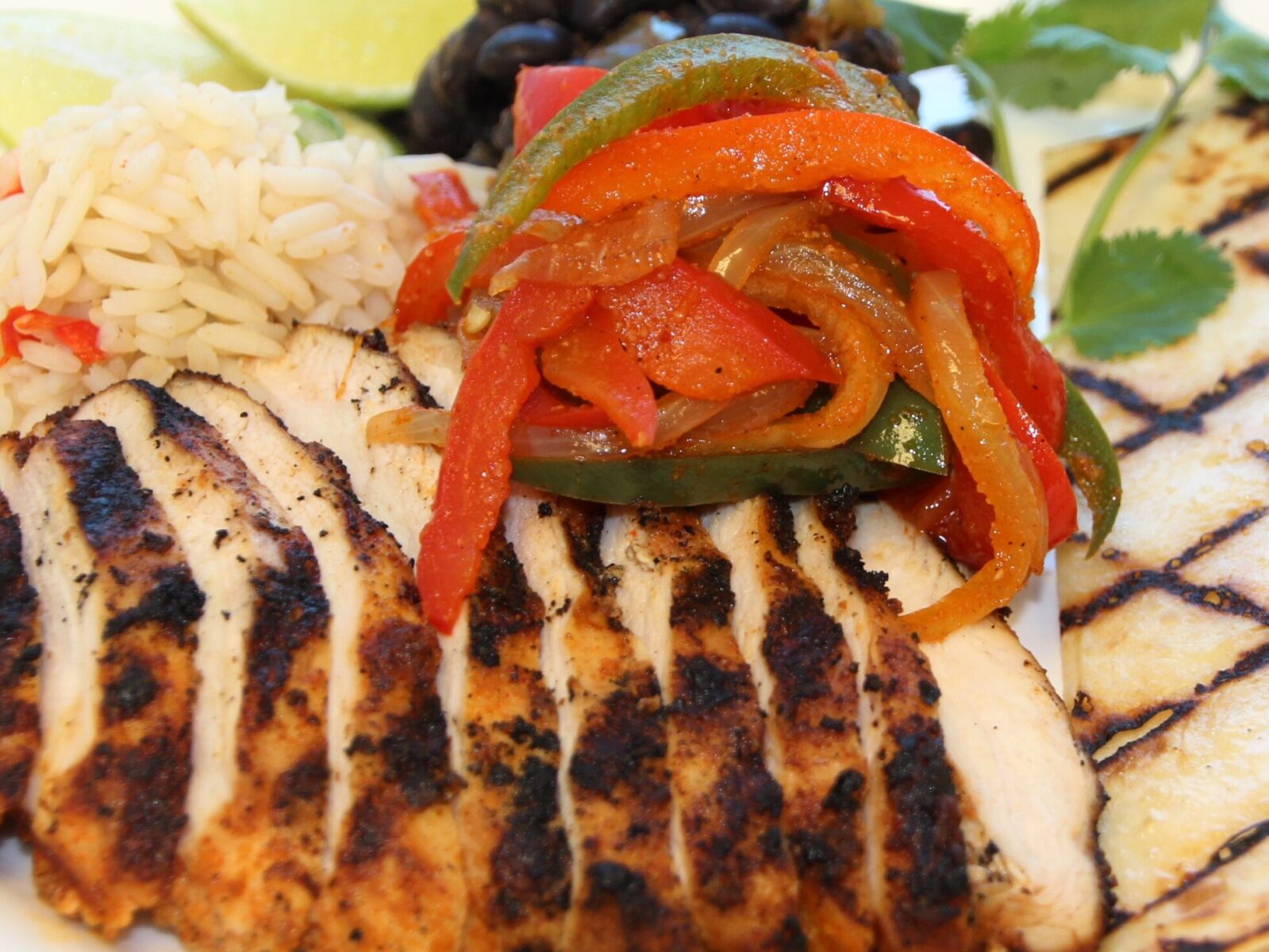 If you are getting people together and require catering services, our caterers are here to help with wedding catering, corporate catering, event catering, and more. Based in the area, Chef's Catering is a local company that has helped hundreds of meals, events, and parties go off without a hitch – from large corporate events to intimate celebrations of every variety.
Wedding Catering & Rehearsal Catering for Any Monroe, NC Venue!
Both in town and out in the woods, Monroe is full of beautiful wedding venues like the Bottle Factory, the Henry Hall Wilson House, the Victorian Crow's Nest, and other one-of-a-kind locations. When it comes to wedding catering, let us handle everything so that you can go back to having fun. Offering breakfast, lunch, dinner catering, and everything in between, we are here to create and deliver your perfect menu!
Corporate Event Catering in Monroe, NC
Just down the road from the Charlotte-Monroe Executive Airport, Monroe, NC is a great place to host your next meeting, conference, or business-related event. As such, we are proud to offer comprehensive corporate event catering services in the area, with full meals cooked and served anywhere in or around town.
Other Party Catering & Event Catering in Monroe, NC
Chef's Catering is available for every kind of event in Monroe, NC. Throughout our company's history, we've been lucky enough to cater countless Monroe celebrations, events, and get-togethers including birthdays, receptions, ceremonies, graduations, retirement parties, and more. No matter the number of guests or menu items requested, we'll make sure everything goes exceptionally well.
Monroe, NC Meal Catering For:
Breakfast Catering
Brunch Catering
Boxed Lunches
Brunch Catering
Lunch Catering
Dinner Catering
BBQ Catering
Carving Stations
Hors D'oeuvres
Buffet Catering
& MUCH MORE!
Proudly serving Monroe, NC and surrounding areas, please contact us today to schedule Chef's Catering for your next meeting, wedding, or event.