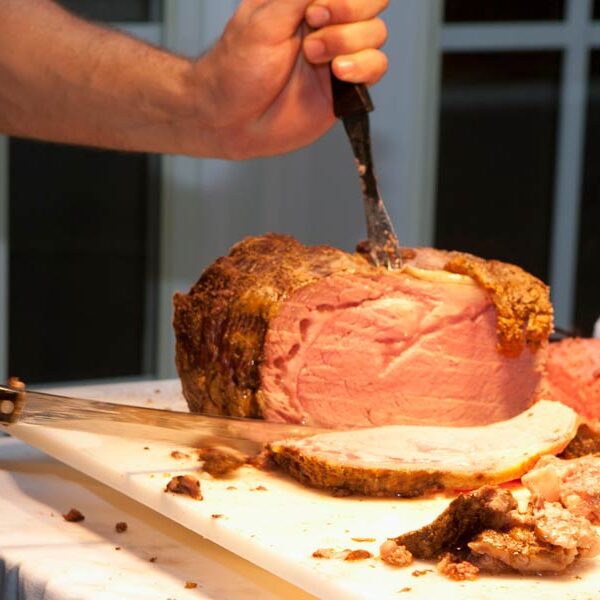 Are you looking for the best catering services in Kannapolis? Look no further than Chef's Catering!
Whether you want your event's culinary style to be classic, modern, casual, elegant, or something entirely unique, our catering company can deliver the perfect menu. We offer catering for all occasions. This includes wedding catering services, corporate catering services, party and event catering services, and beyond.
Wedding Catering & Rehearsal Catering for any Kannapolis, NC Venue!
You already have plenty to stress about when it comes to your wedding and rehearsal dinner. Leave your dining needs to Chef's Catering's wedding catering services, so you can focus on the rest.
There are many great places to get married in Kannapolis—and we've worked with them all. Our caterers can provide everything from your Hors D'oeuvres and entrees to your desserts and bar package. Choose from our pre-packaged selections, or we can work with you to create a personalized menu.
Corporate Event Catering in Kannapolis, NC
The food at your corporate event doesn't have to be dull. With our corporate catering services, you can elevate your work meeting, lunch, conference, or party with delicious food and exceptional service.
Our flexible corporate catering options include breakfast and brunch, grab-and-go box lunches, hot food stations, lunch buffets, and more.
Other Party Catering & Event Catering in Kannapolis, NC
Chef's Catering can provide food and beverage solutions for any event in Kannapolis. Our event caterers have designed custom menus for, served, bartended, and helped plan dinner gatherings, retirement celebrations, birthday parties, theme parties, picnics, barbecues, and much more.
We Offer Kannapolis Meal Catering For:
Breakfast Catering
Brunch Catering
Lunch Catering
Dinner Catering
Carving Stations
Hors D'oeuvres
Buffet Catering
Box Lunches
And MUCH MORE!
Let's start creating a unique menu for your next event in Kannapolis today. Get in touch with the Chef's Catering team to get started!