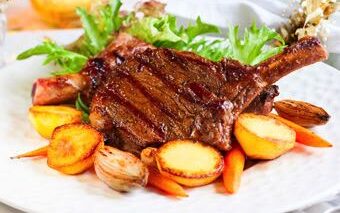 Finding the right catering services for your event can have a significant impact on your guests' experience. Whether you need wedding catering, corporate catering, or catering for a special event, you and your guests deserve delicious, high-quality food to make it memorable.
If you're planning an event in Gastonia, NC, Chef's Catering can provide reliable, premier catering services. You can count on us for great food, exceptional customer service, and any other help you need.
Wedding Catering & Rehearsal Catering for Any Gastonia Venue!
Although not the most important part of your big day, the food at your wedding is still something you'll remember. Our wedding catering services can provide a delectable spread for any sized reception and rehearsal dinner at any Gastonia venue.
We offer comprehensive wedding catering that you can customize to your needs, preferences, and style. Work with our team to create the perfect menu, or choose your favorite hors d'oeuvres, entrees, sides, bar package, and dessert options from one of our collections.
Corporate Event Catering in Gastonia, NC
Are you planning a breakfast for your company's board members? Or need an easy lunch for a business meeting? Chef's Catering's corporate catering services have you covered.
Keep your clients and employees happy with a mouth-watering meal from our chefs. We can cater corporate events of all sizes and styles in Gastonia, including buffets, grab-and-go lunches, food stations, and more.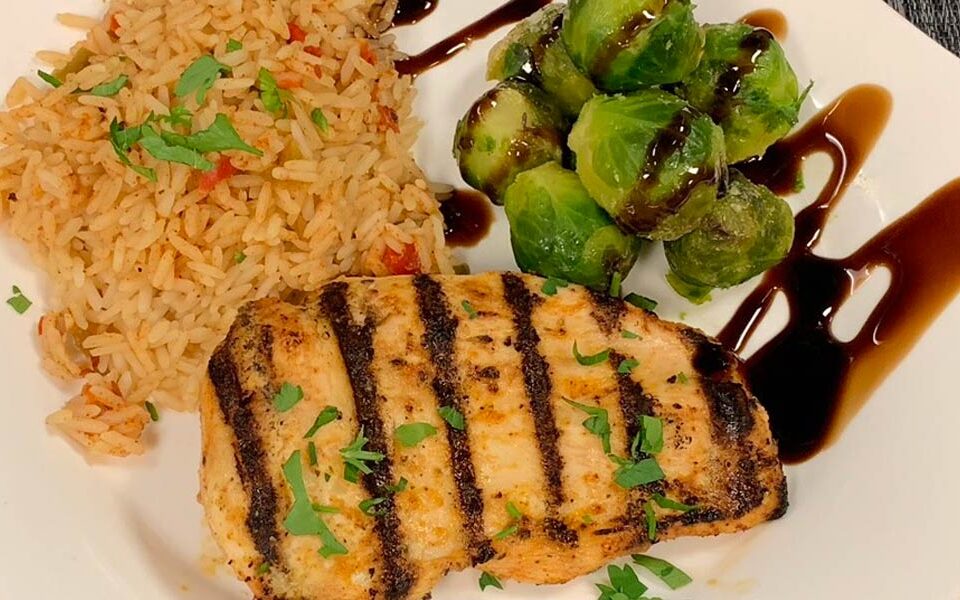 Other Party Catering & Event Catering in Gastonia, NC
Our convenient professional catering options are perfect for more than just weddings and corporate events. We offer catering for events of all kinds, such as dinner parties, family reunions, bar mitzvahs, and beyond.
Simply tell our party caterers what you need, and we'll create a menu and dining experience that will blow your guests away.
We Offer Gastonia Meal Catering For:
Breakfast Catering
Brunch Catering
Lunch Catering
Dinner Catering
Hors D'oeuvres
Buffet Catering
Box Lunches
And MUCH MORE!
Make your next Gastonia event the best one yet with catering services from Chef's Catering. Contact us today to coordinate with our caterers!