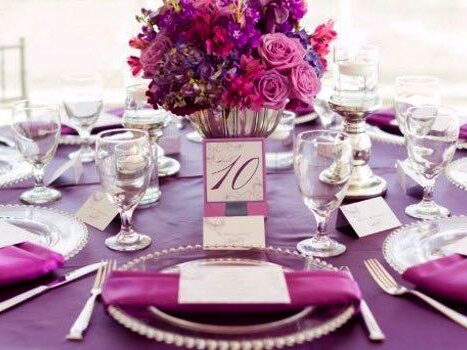 If you're looking for caterers in Lancaster, SC, consider our catering services for wedding catering, event catering, corporate catering, and all other parties, gatherings, celebrations, or meals. From cocktail parties to summer picnics, we are a catering company that can do it all, while always taking the time to create the perfect experience for our customers.
Wedding Catering & Rehearsal Catering for Any Lancaster, SC Venue!
Lancaster, SC is a beautiful location to get married, and Chef's Catering is here to help make your event unforgettable with complete wedding catering services. For dinners, breakfasts, brunches, lunch catering, and everything in between, our team will serve the best Hors D'oeuvres and meals you can dream of.
Corporate Event Catering in Lancaster, SC
If you're looking for corporate catering services in Lancaster, Chef's Catering is a local company that will deliver the tastes of the area however you would like them served. Between Lancaster, Lancaster Mill, Springdale, and Irwin, we have you covered for lunch catering and corporate catering in all capacities with custom menus and services to meet the unique needs of your business or event.
Other Party Catering & Event Catering in Lancaster, SC
Chef's Catering helps with everything from happy hour to late-night cravings, no matter the occasion or number of guests. Over the years, we've happily helped our clients around Lancaster celebrate birthdays, anniversaries, graduations, and more.
Lancaster, SC Meal Catering For:
Breakfast Catering
Brunch Catering
Lunch Catering
Dinner Catering
BBQ Catering
Carving Stations
Hors D'oeuvres
Buffet Catering
Box Lunches & MUCH MORE!
Whether it is a year until your party or a week until showtime, please do not hesitate to contact us for inquiries about our catering services.