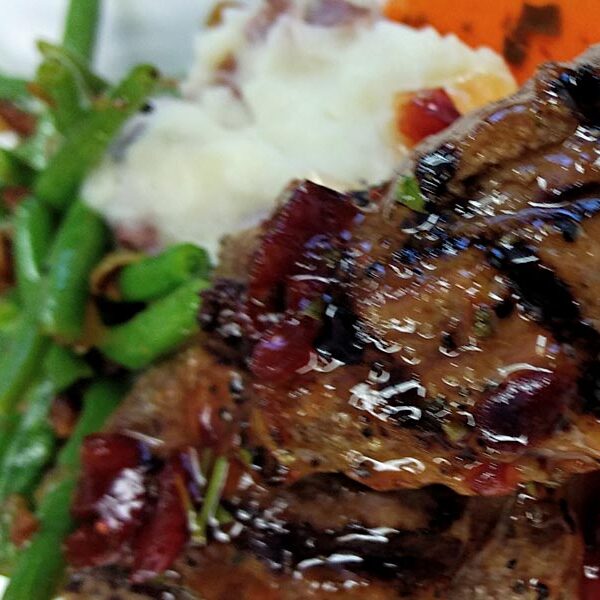 For event catering, wedding catering, corporate catering, and other celebrations, we are a team of local caterers that offer professional, comprehensive catering services in Huntersville, NC. Always going above and beyond both in the kitchen and at your event, Chef's Catering is available to help every one of our clients with unique and unforgettable BBQ Catering, party service, and more.
Wedding Catering & Rehearsal Catering for Any Huntersville, NC Venue!
Proudly offering comprehensive wedding catering services in Huntersville, NC, Chef's Catering provides high-quality meals for gatherings of all shapes and sizes. No matter where you are getting married, our team will make sure your Hors D'oeuvres, meals, and desserts will match the menu of your dreams. We cater at the Secret Garden and Estate, Magnolia Woods, and all the other great wedding venues in the area.
Corporate Event Catering in Huntersville, NC
From Historic Rural Hill to the quaint downtown area, allow Chef's Catering to cater your next corporate event near Huntersville, NC. With flexible menus and portion options, we provide both large corporate event catering and simple lunch catering for any business with hungry employees or partners.
Other Party Catering & Event Catering in Huntersville, NC
Here to help with any kind of catering service necessary to complete your event's schedule, Chef's Catering has food and service options for everyone. Whether you're planning a surprise party or have been counting down the days until your perfect retirement celebration, our team of professional chefs and caterers will work to create the optimal dining experience for you and your guests.
Huntersville, NC Meal Catering For:
Breakfast Catering
Brunch Catering
Lunch Catering
Dinner Catering
BBQ Catering
Carving Stations
Hors D'oeuvres
Buffet Catering
Box Lunches & MUCH MORE!
Please do not hesitate to contact us today to cater your next event in Huntersville!